Breathtaking Solitude + Rustic Elegance.
Discover our charming gardens, rich history, spectacular views, and the Event Barn that's a true blend of rustic and glam.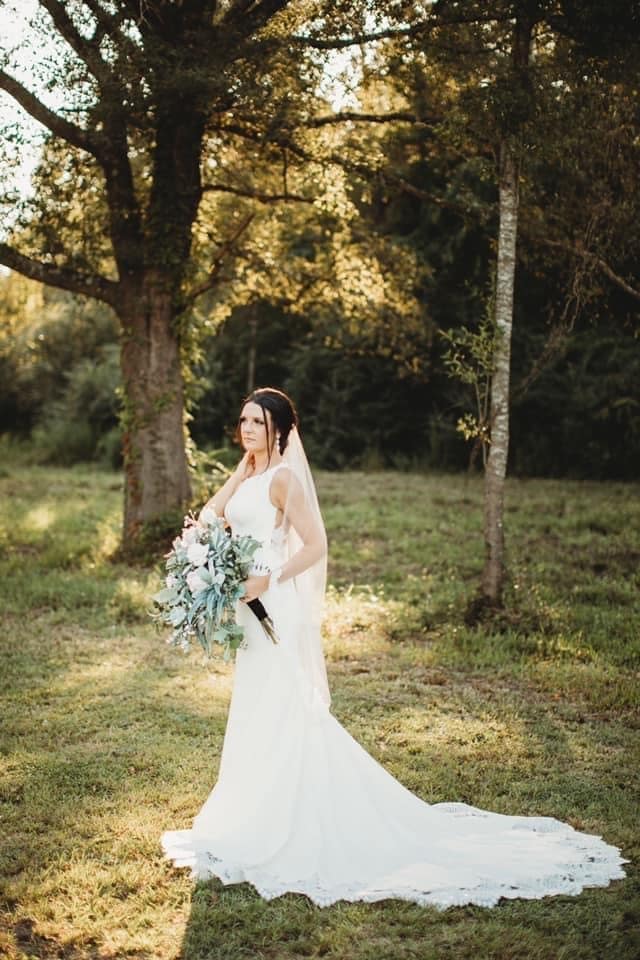 Weddings and Special Events Venue
Imagine rays of sunlight filtering through the piney woods on your most special day, reflecting the historic yet magical romance of the late 1800s. Think about the enchanting moment when rings will be exchanged in a truly marvelous setting.
Add to this the rustic beauty of the farm – the emergence of an unforgettable wedding. Yes. We are talking about the fairy-tale wedding you always imagined. It's time. It's your wedding. It should be fabulous.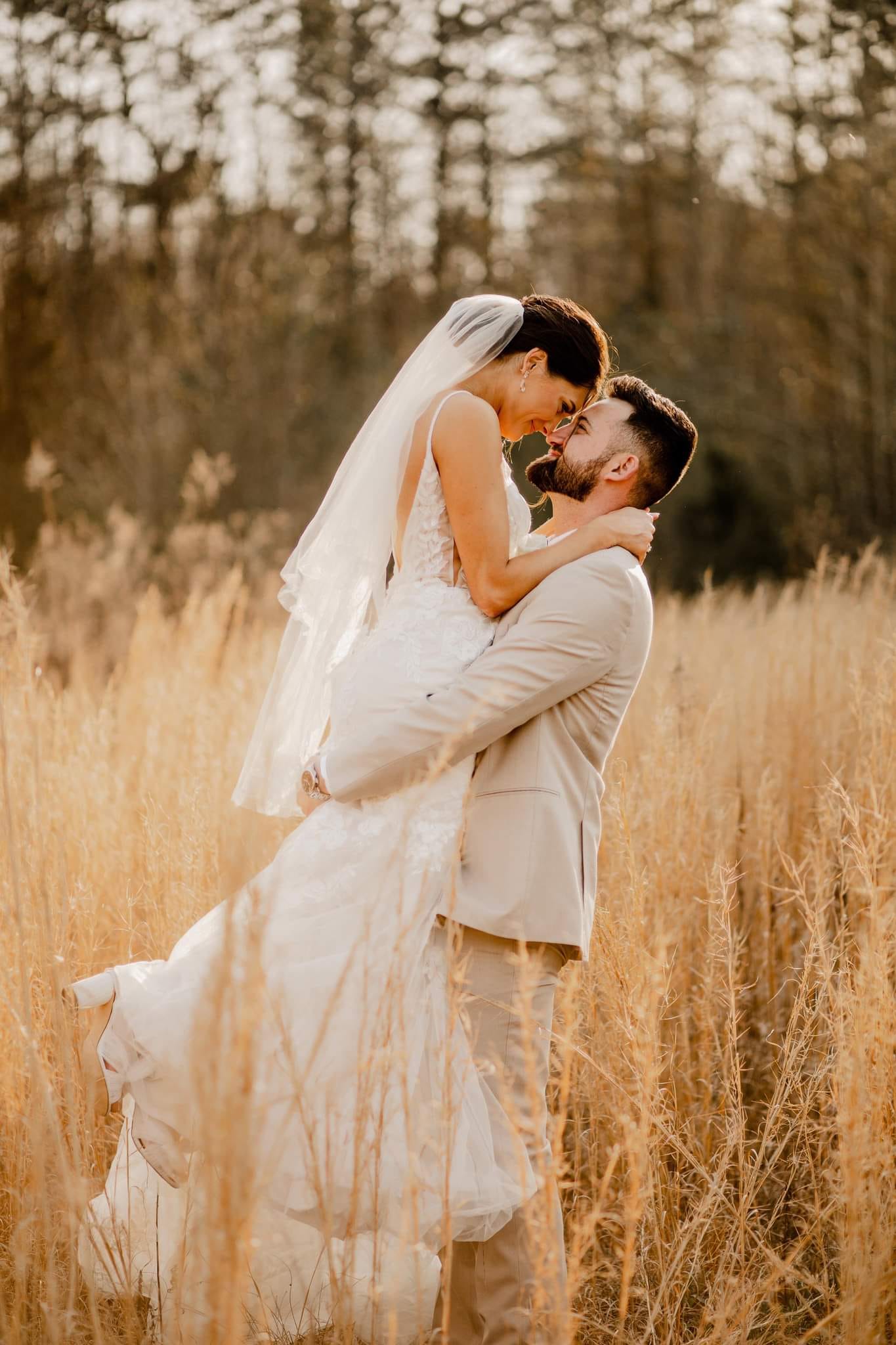 Imagine the venue where breathtaking solitude marries rustic elegance.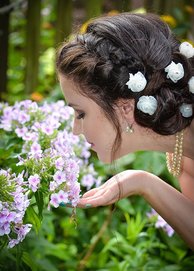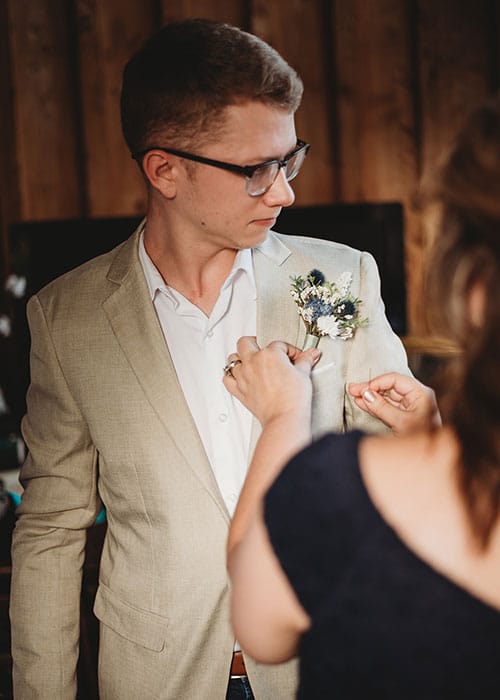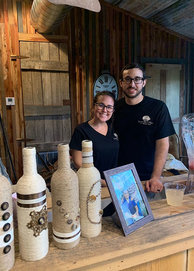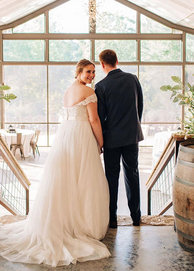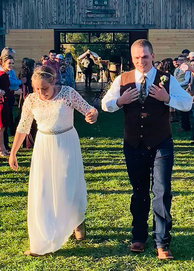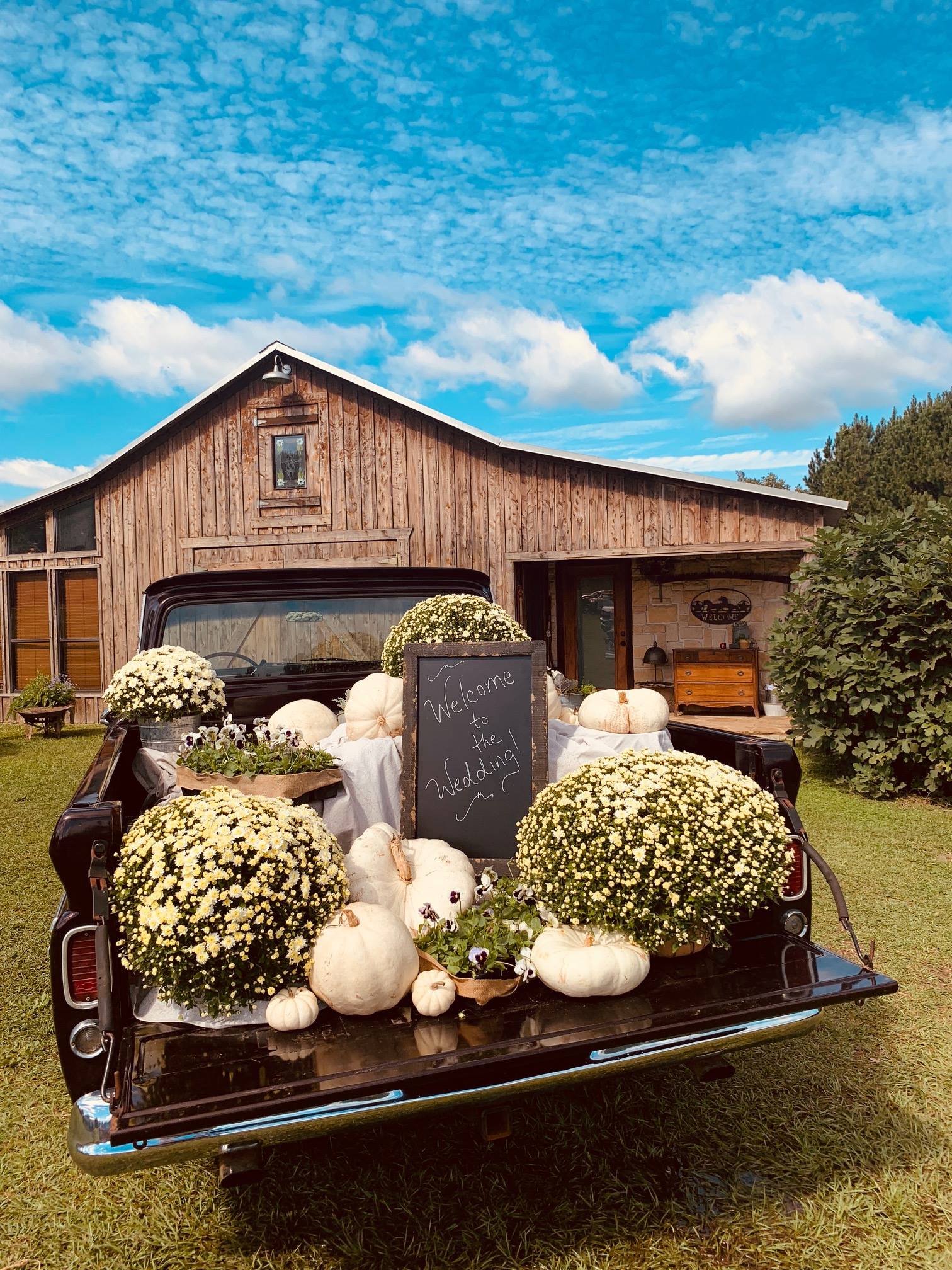 The relaxed venue is perfect for all extraordinary events including weddings, corporate retreats, company picnics, family & class reunions, holiday celebrations, retirement parties, graduation receptions, and more!
Discover our charming gardens, rich history, spectacular views, and the Event Barn that's a true blend of rustic and glam. Enjoy personal, thoughtful, and exemplary service from our friendly staff.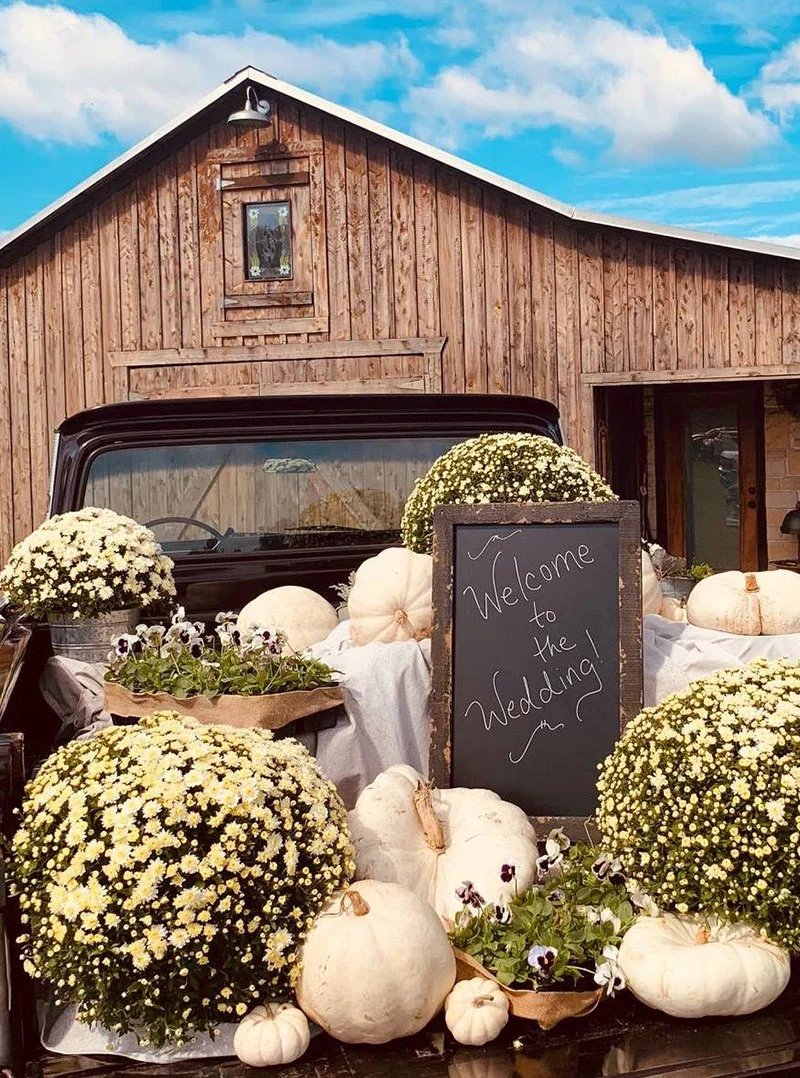 Cherish Your Special Moments
Our Barn is "the place" where you will cherish your special moments for years to come. Rustic yet elegant, it is presented with its own charm and uniqueness. We have turned this barn into a magical place for couples who want to exchange their rings in a rustic, yet classy and glamorous way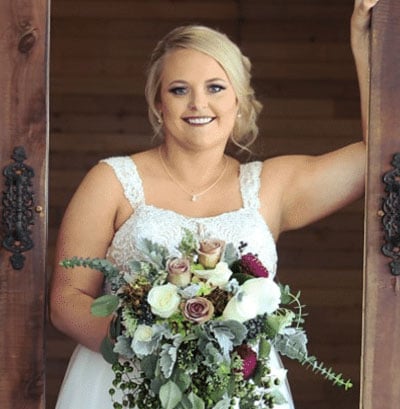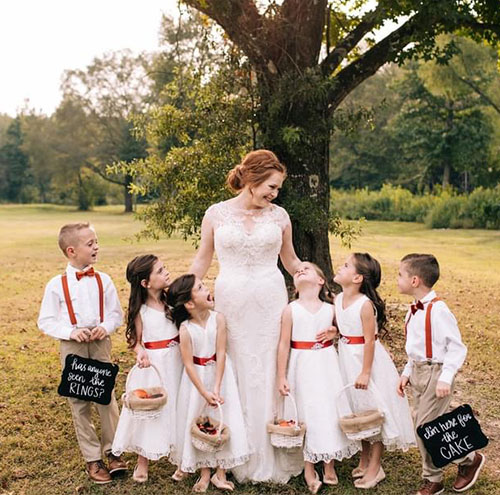 Book Your Experience Of A Lifetime Today
I had my 1st experience at Sweet Briar Farm this week. The owner Toni is amazing. SBF is a hidden gem & a blessing for Cass County!
I got married here in June of this year and I recommend it 100%!! The venue itself is so gorgeous and you can't beat the price. Mrs. Toni does a fantastic job and I cannot brag on her or the venue enough! It was truly the best day ever and we couldn't have picked a better place!
Such a beautiful venue! My son and daughter in law had a beautiful wedding and reception at Sweet Briar Farm. Toni was so kind and helpful with everything
We attended a wedding here. Upon arrival I thought it was nice, but once inside I was stunned. The whole back wall is glass! I never would have imagined that.
We would recommend this venue 10 out of 10 times! Toni is easy to work with and the venue is absolutely beautiful! We could not have chosen a better place for Hannah and Brayden's wedding!!
Sweet Briar Farms is a beautiful venue in the woods of East TX! This was my second time attending Sweet Briar farms for an event, and I enjoy myself more and more each time I go back! I especially enjoy the rustic feel of the venue, which truly makes me feel at home.
To book your big day with us and to get all the questions answered about renting out the venue and decor, Contact Us now.
Fill out our reservation form and you will receive a confirmation if this slot is available. If it is not available, we will give you a call back to get you a reservation slot that will work for you.
Address
357 County Rd. 1132.
Linden, TX 75563