Find your escape in the lovely East Texas Piney Woods!
Whether you want to arrange for a casual rehearsal dinner or plan a romantic reception under twinkling white lights, we offer everything you need to book a the whole weekend with us.
Our rustic outdoor and indoor areas provide a plethora of romantic settings to choose from. It gives you total control of how amazing and extravagant you want your big day to be. Use the easily customizable method to plan and execute your wedding day just like your dreams and make it one of the most breathtaking weddings of the year.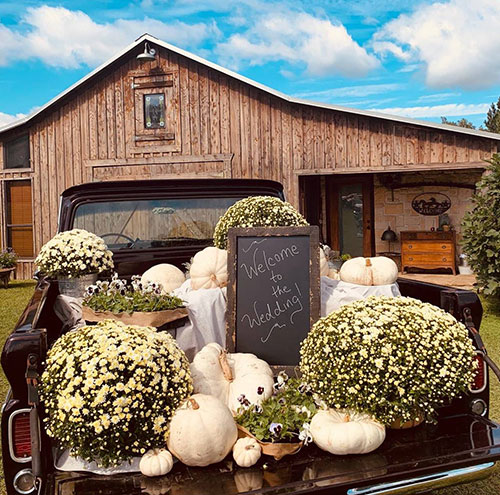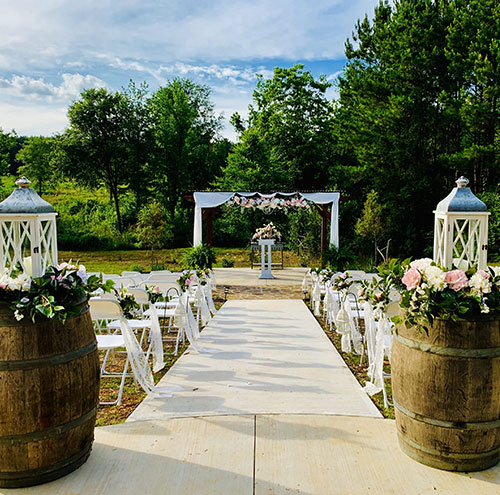 Use Friday night for rehearsal, all day Saturday to decorate, and clean up by noon on Sunday. We are just a call away. To book your big day with us and to get all the questions answered about renting out the venue or decor, Contact Us now.