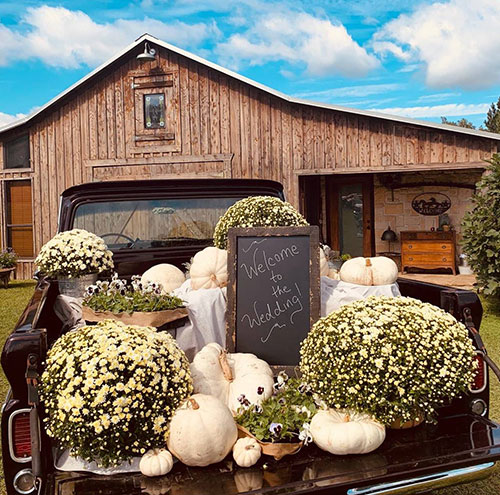 The transformation of Sweet Briar Farm has an interesting story.
Owned by the Cates family since the 1890's, who would believe that Sweet Briar was originally a farm producing cattle, cotton and sorghum?
17 years ago, Toni & Lewis Melton built their forever home, then 5 years later added the barn for her mother to live in. And then, in September of 2017, that same barn turned into a wedding venue for her son, Brett and his bride, Allyssa!
Passionate for every couple who chooses Sweet Briar to have unforgettable memories of their wedding, Toni is still on the quest to explore and implement unique themes for every event. She believes that every client is different, and that every wedding should reflect the couple's ideas and requests.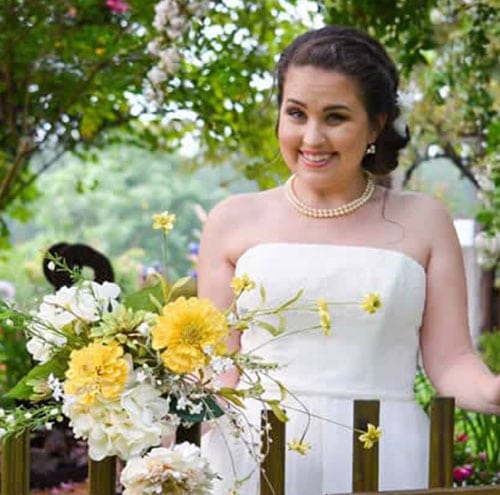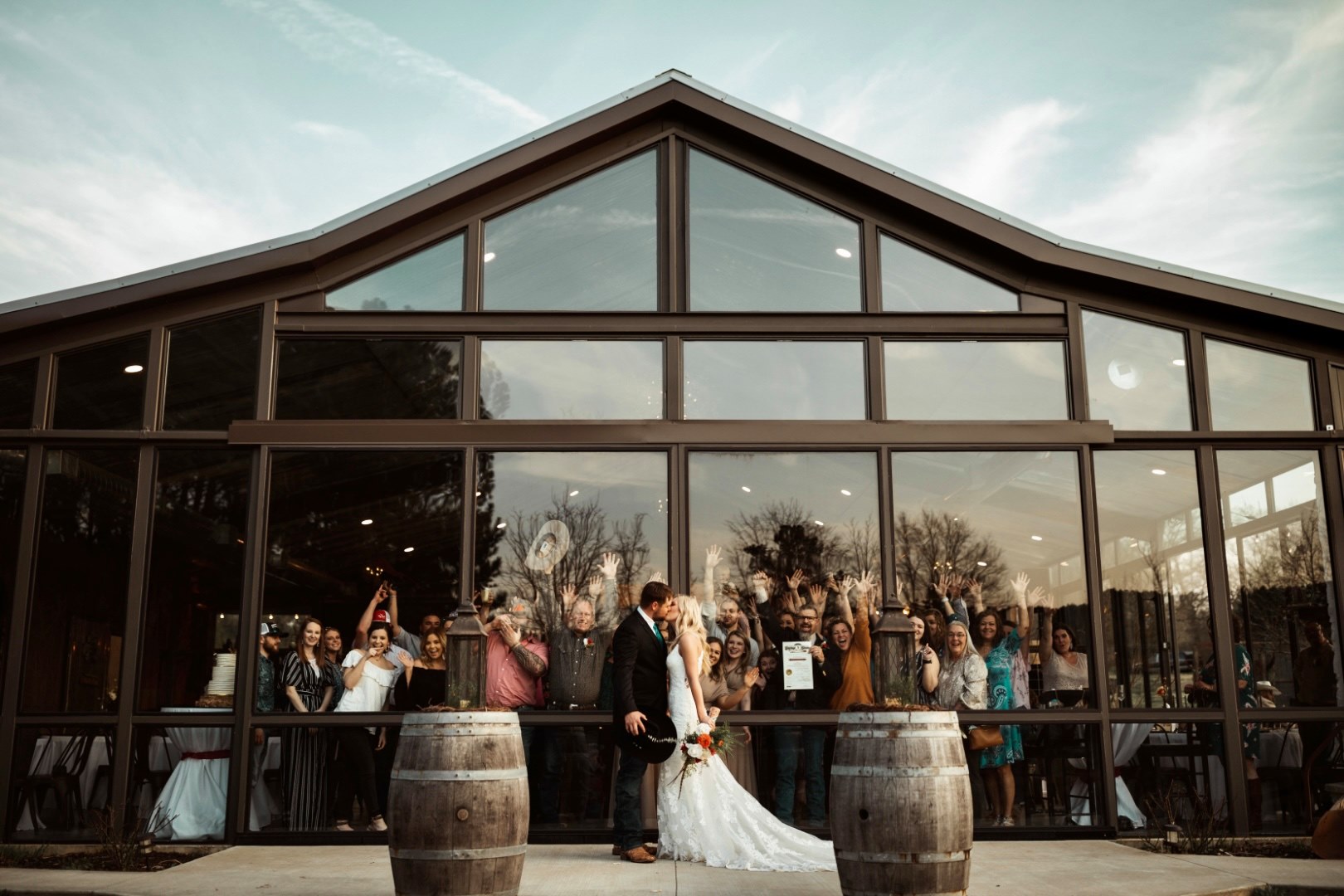 Our representatives will listen to your queries, give you worthwhile suggestions, and will give their best to arrange the entire event the way you have always imagined. To book a virtual tour, contact us now so we can get back to you immediately.